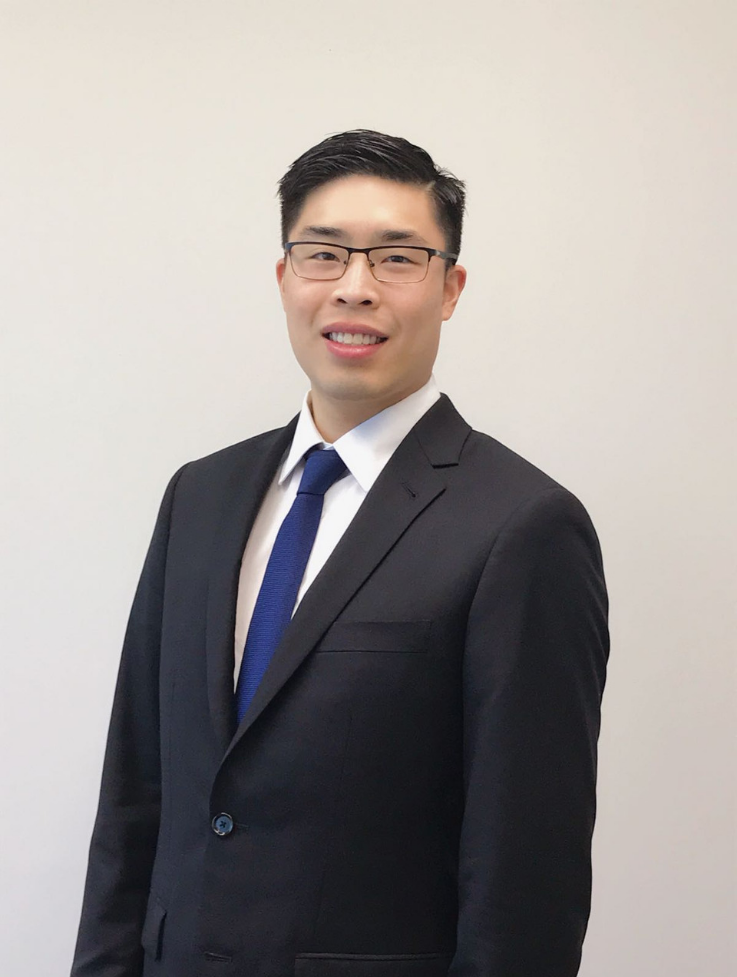 Area of Practice:

Wills & Estates, Corporation Commercial Law
Jonathan Kiang is a wills and estate planning lawyer at KYH Law. He graduated with a Bachelor of Laws (LL.B.) from the University of Bristol, U.K., and was called to the Ontario Bar in 2017. Jonathan is dedicated to helping his clients save time and money as he walks them through the estates process. Whether Jonathan is crafting their unique wills and powers of attorney, or helping them through the difficulties of probate, his clients trust that their lawyer always looks out for their best interest.
Jonathan's other areas of practice include corporate law services and acquisitions. This area of Jonathan's practice is uniquely designed to help his clients jump-start their business, sell their existing business, or navigate through the complexities of partnership disputes and negotiations.
Prior to joining KYH Law, Jonathan was a General Manager and Associate Lawyer at an innovative law firm based in the Greater Toronto Area with the main focus on wills and estates, as well as corporate law matters.
In his spare time, Jonathan mentors aspiring lawyers as they undergo the process of getting called to the Ontario Bar. Jonathan is also an avid camper and recreational ice hockey player.