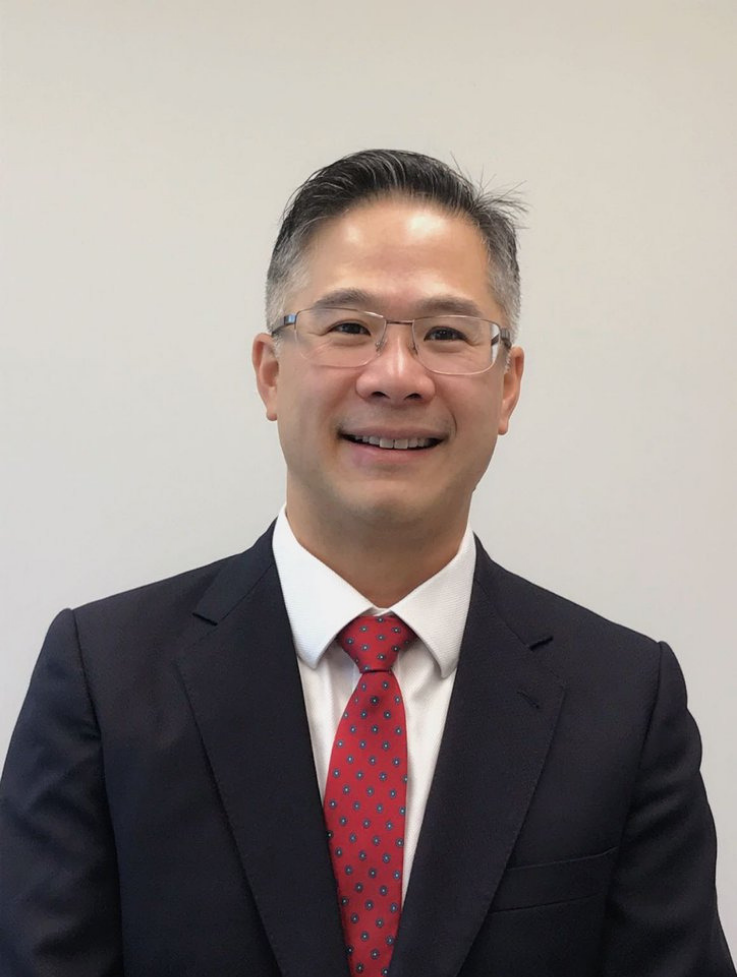 Area of Practice:

Real Estate and Corporate Commercial Law

Qualifications:

BASc MBA JD PEng Barrister, Solicitor & Notary Public
As the founder of KYH Law, Kwong Yuet Ho practices Real Estate Law.
Kwong was an electronics design engineer where he handled patent applications and advised interactions with the USPTO. After moving into the business world, Kwong formed companies and headed contract negotiations.
Since 2010, Kwong has been heavily involved in real estate investments, first as an investor, then as a lawyer for transactions. Kwong regularly advises in private financing, purchases and sales of residential and commercial real estate. Kwong works with clients, lenders, agents and brokers to complete transactions.
Outside of work, Kwong is an avid golfer, snowboarder and plays many racket sports.
Kwong speaks English, French, Cantonese, Mandarin, and functional Italian.